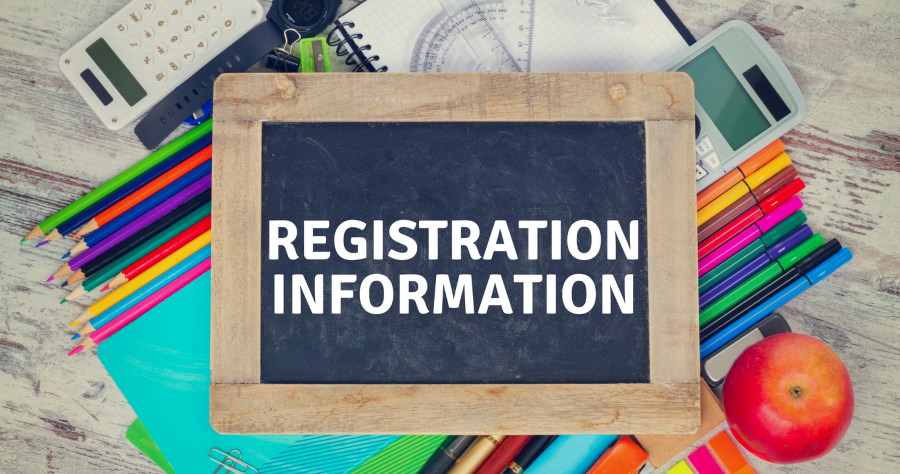 NEW STUDENT REGISTRATION
If your child is new to Edmonton Public Schools, you can register for school online. Visit the Division website to learn how to register for school.
CURRENT DIVISION STUDENTS PRE-ENROL
You will need to pre-enrol on SchoolZone to tell us the school you'd like your child to attend next year. Find important dates and deadlines and learn more about pre-enrolment, which opens between March and April each year.
If you have any registration questions, contact the school office at 780-463-1854.
SCHOOL SUPPLIES
The Sakaw Parent Society is running a School Supply Fundraiser to make purchasing those back-to-school essentials easier.
KINDERGARTEN
Please read the Kindergarten information sheet to learn about the Kindergarten registration process, busing, the first day of school and other important information.
Kindergarten Information Sheet 2023-2024 (September 2023 to June 2024)
Kindergarten program description.
KINDERGARTEN OPEN HOUSE
Join us for our Kindergarten open house on February 16, 2023 from 6-7pm.
IN-PERSON OR ONLINE LEARNING
Families of Grade 1 - 6 students who would like their child to learn online can register or pre-enrol at Argyll Centre. Online learning will no longer be available at other Division schools, and Kindergarten will be offered in-person only.
DOCUMENTS WE ACCEPT FOR REGISTRATION
Legal proof of a student's name: Canadian provincial birth certificate, Canadian citizenship document, passport, student study permit and confirmation of a permanent residence document.
Confirmation of address: driver's license, utility bill, property tax bill, banking, financial or insurance documents.
ATTENDANCE AREA
Any registrations to Sakaw must provide proof of address to ensure that students are within our attendance area. You may also use the Find a School tool to find your designated school.