INFORMATION FOR THE 2019-2020 SCHOOL YEAR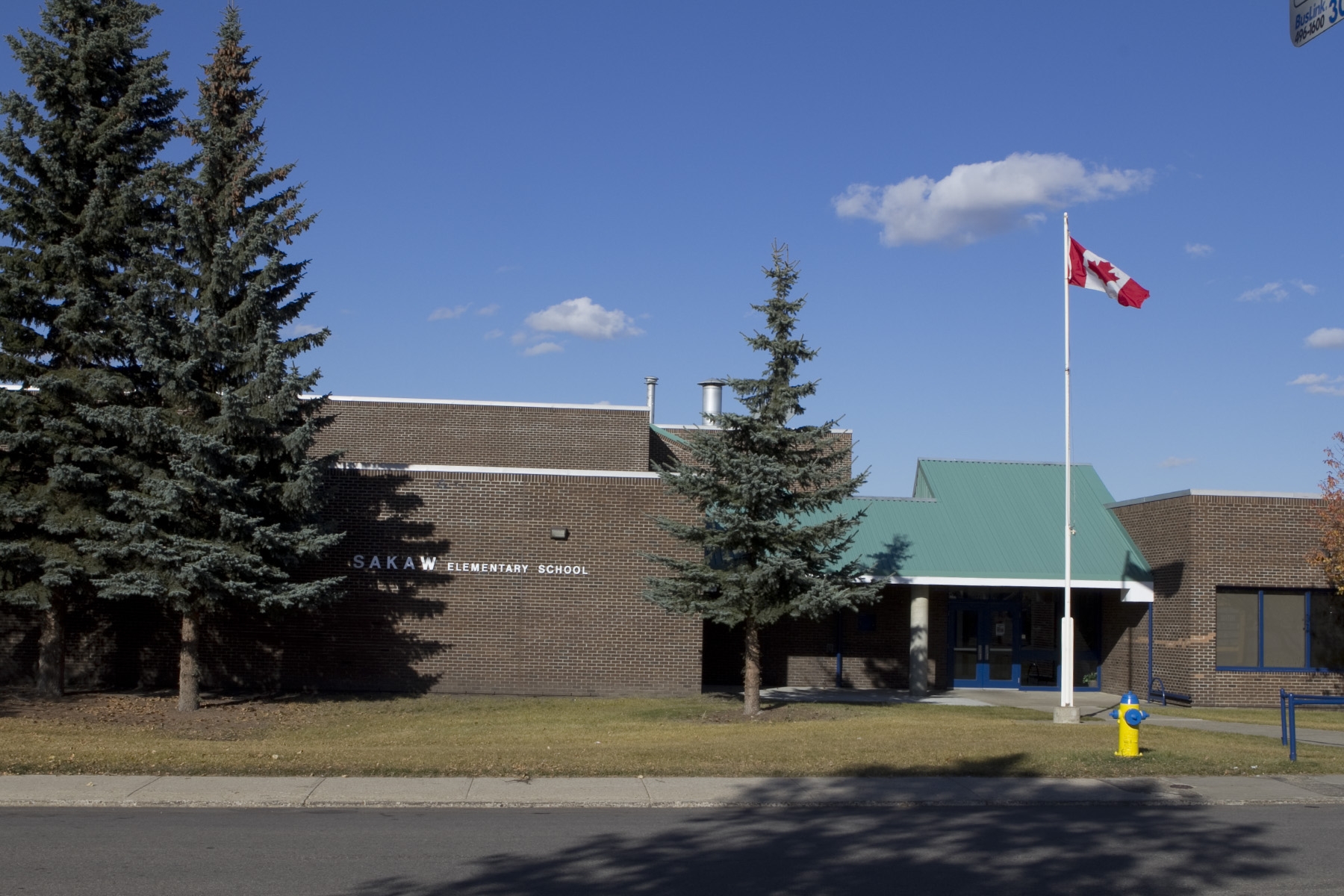 Click "READ MORE" for information for all grades.

Kindergarten Registration:

We continue to accept registrations for any kindergarten students who have not yet completed any registration steps. Children who are 4 years old on or before March 1 may register in Kindergarten‌ for the 2019-2020 school year. Along with registration forms, we also require a copy of your child's birth certificate and a copy of a bill or mortgage/lease agreement with your name and current address.

For Kindergarten to Grades 5:

As of the April 15, 2019, SchoolZone Pre-Enrolment closing date, Sakaw School is closed from Kindergarten to Grade 5 for families outside of our designated neighborhoods of Sakaw and Ellerslie Station. We are still accepting registrations for these grade levels if you have newly moved into our attendance area after April 15, 2019. All parents must provide proof of address at the time of registration.

Pre-Kindergarten Programming:

Pre-Kindergarten is for children aged three and four. To be eligible, children need to meet criteria, such as having mild/moderate developmental delays, severe developmental delays, be identified as a First Nations, Metis, Inuit student or be identified as an English Language Learner. For all the information on our district website, click here:

https://epsb.ca/programs/earlyyears/prekindergarten/

Pre-Kindergarten screenings have already begun. Spots are filling up. Parents interested in this program should conta

ct the central intake line at:

(587-489-4740)

School Supply Lists for 2019-2020

You can find the school supply lists under "For Parents" "Parent Resources".

2019-2020 Daily Bell Schedule

The daily bell schedule for the 2019-2020 school year can be found under "About Our School" "School Hours".